Privacy Score Ranges
(click to see how a score affects your privacy)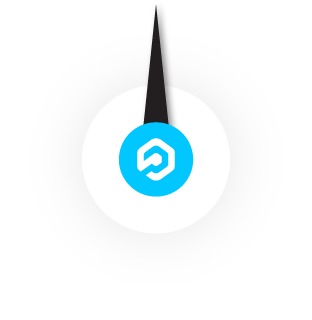 Impact on your Privacy
Sites rated as Good are generally good citizens of the Internet who may engage in some data sharing but usually with your opt-out consent.

Their definition of consent may be less rigorous than more highly rated sites. While these sites have a generally good score, exercise caution before sharing sensitive information.
Search for the Privacy Score of Any Domain
How We Calculate Privacy Scores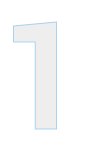 Our attorneys research & analyze the fine print that a web site publishes. Then they answer more than 150 questions about that site.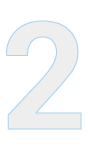 Using the answers to those questions along with a variety of other fact based signals, our systems rank every web site in the database.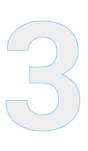 If a site makes any changes to its policies, our systems automatically see the change, the attorneys review the site again, and the scores are recalculated.